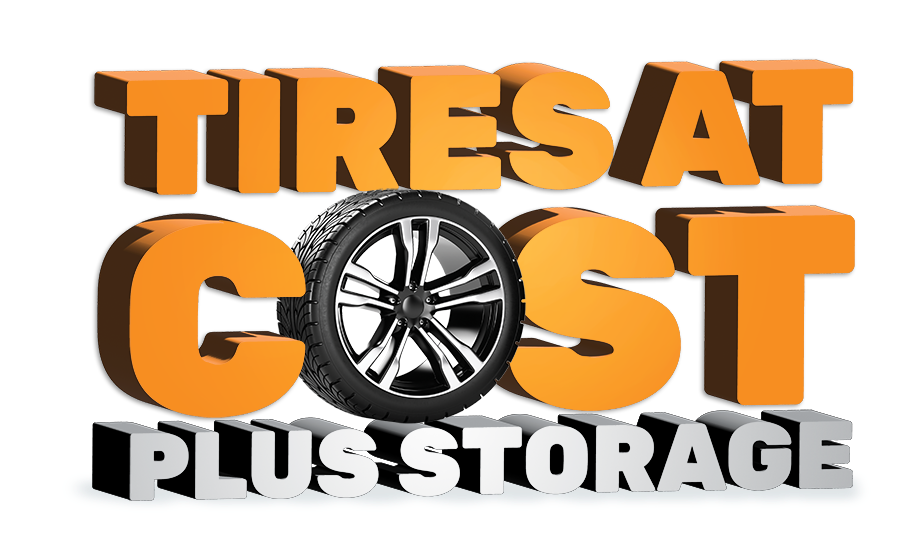 Get Quote or Book Service
"*" indicates required fields
TreadNation is a winter tire program exclusive to FFUN Dealerships in Northern Saskatchewan. We offer tires at cost and have got you covered through the entire process of getting winter tires, from selection, to installation, service, storage, and more!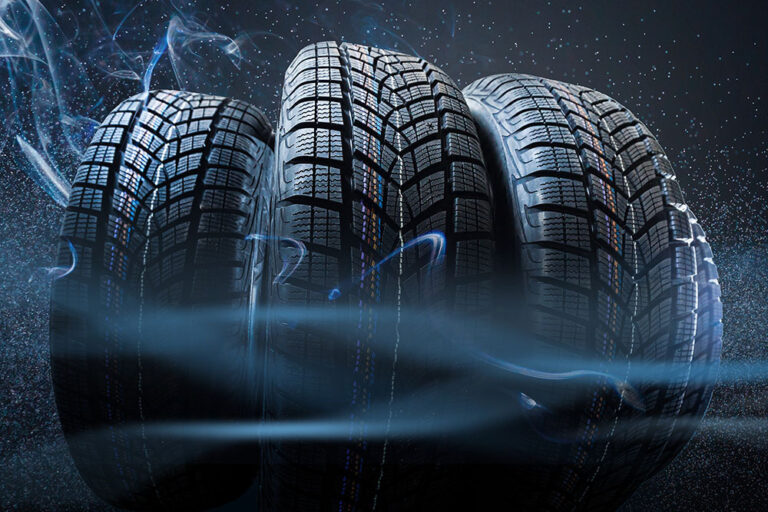 WHAT
IS WINTER TIRE SPEED RATING?
When choosing new tires for your passenger car, there are various factors to consider, and the tire's speed rating is one of them. All vehicle tires have a speed rating. A tire speed rating impacts the safety and handling of vehicles. Apart from knowing the all-season tire rating speed, you must also understand winter tire rating. Below is a quick guide on the rating of winter tires.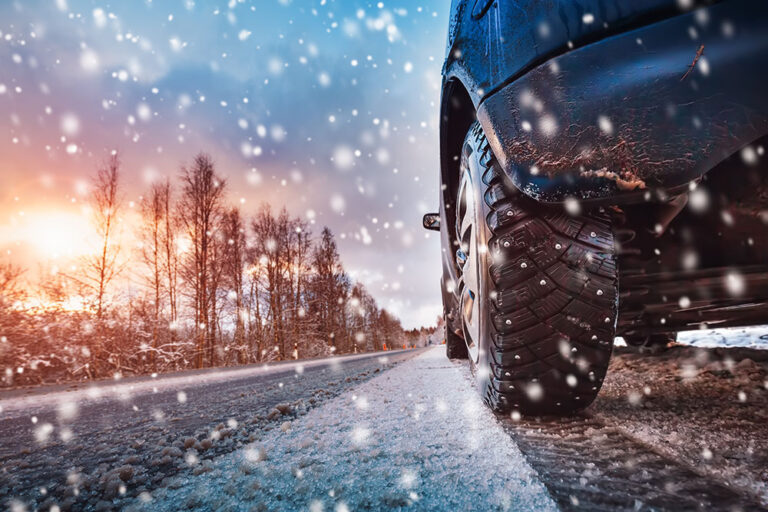 WHICH
WINTER TIRES LAST THE LONGEST?
If you live in Canada, you understand that roads can be too snowy and icy during winter, making moving around more challenging. That is why you should use winter tires to stay safe while driving on ice and snow. The best winter tires should have excellent braking performance, high traction, and resistance to temperature changes. They should also improve your car's fuel economy and increase safety performance.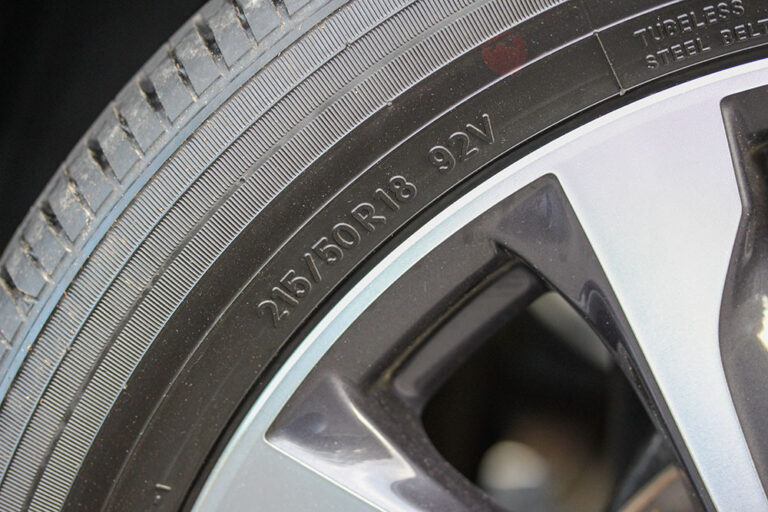 HOW
TO FIND AND READYOUR TIRE SIZE
Installing the right tires is vital to enhance your vehicle's performance and safety. As a car owner, you must understand which tire type suits your vehicle, especially when finding new tires. Meaning you have to know how to find and read your car tire. If you know your tire size and want new tires, get a quote from us. Learn how to find and read a tire size.
Find a dealership closest to you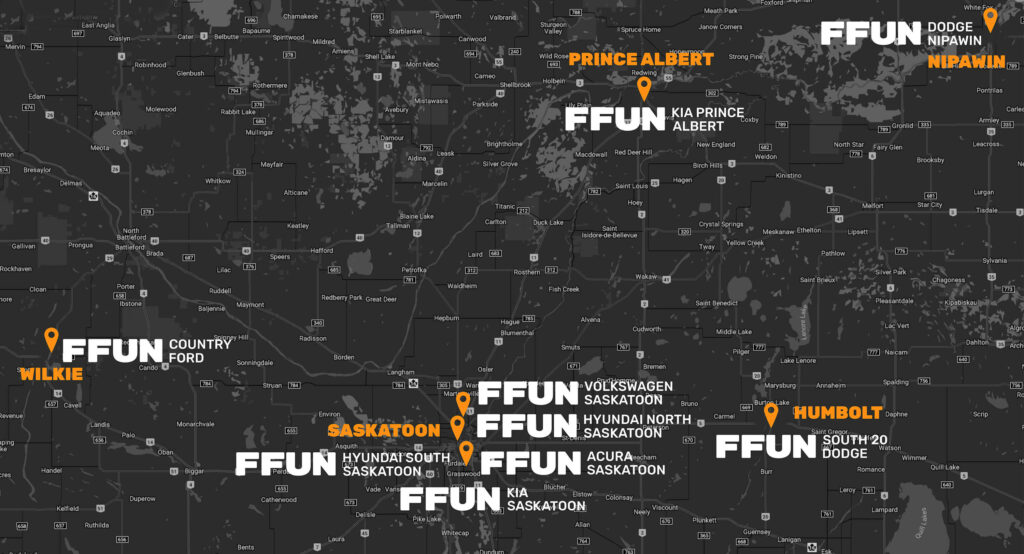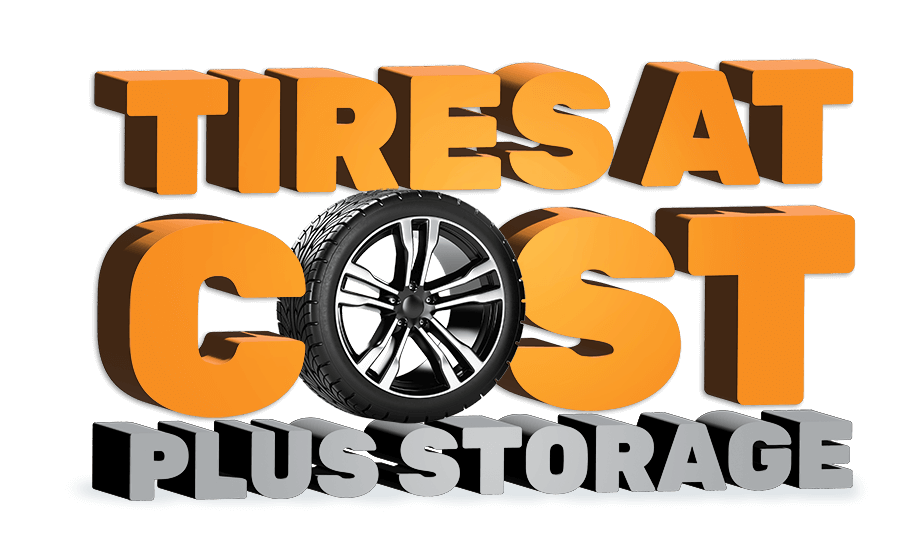 Get Quote or Book Service
"*" indicates required fields