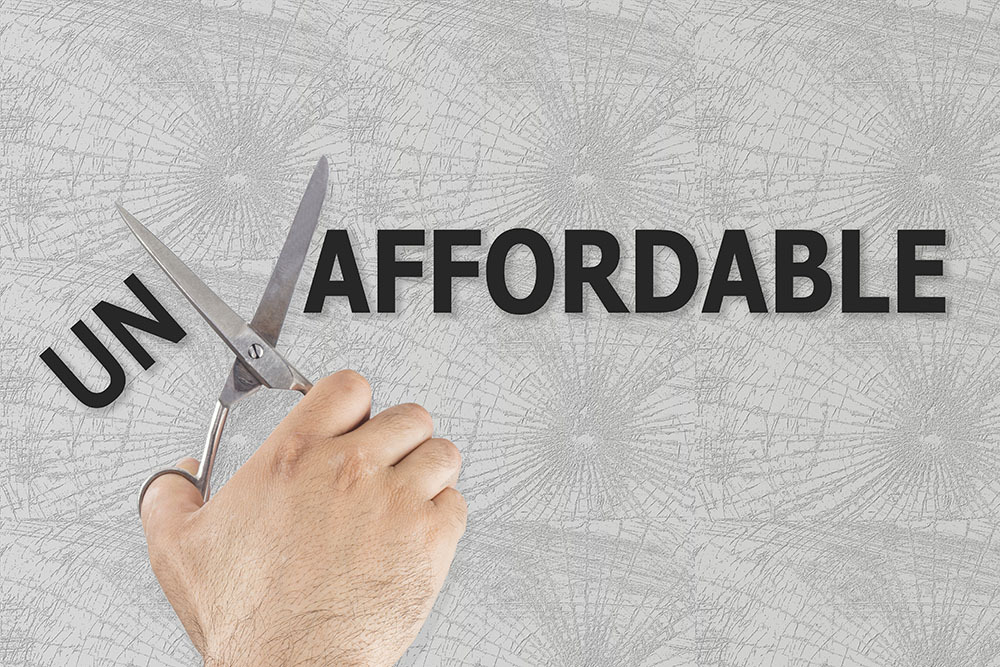 BEST
AND MOST AFFORDABLE TIRE BRANDS IN CANADA
Consumer reports publish their ratings for SUVs and small car tire performance yearly. Their reports are very beneficial to car owners because they show the best and various performance details like tread life, snow performance, braking, and general handling. As such, you will learn that the most popular tire brands top the list of the most-rated tires in terms of affordability and performance. Examples are Michelin, Continental, Pirelli, Bridgestone, and others. Below are the most affordable tire brands in Canada you can purchase for different seasons and purposes. 
Most Affordable All Seasons Tires
Earlier consumer reports ranked 68 different tire models from various companies. These tires were capable of performing well in all seasons. The leading type was the General AltiMAX RT43 tire. It had performed well on dry braking, noise and snow tracking tests, hydro planning resistance, and others. Michelin Defender T+H was number two in the best performance, and Continental TrueContact Tour was number three. But the most amazing tire that won in terms of cost was The Falken Sincera SN201 A/S, number four. Surprisingly, it was 40% cheaper than the number two Michelin brand and 20% cheaper than the continental. 
Michelin, Continental, Good Year, and General UltiMax RT43 were among the top performance tires and also cheaper for Canadians. On the other hand, BFGoodrich g-Force Comp-2 A/S and Yokohama Advan Sport A/S topped the least expensive and quiet tires. Kumho Crugen Premium tire and Goodyear Assurance CS Fuel Max are also some of the most affordable all-season tires. 
Affordable Performance Tires
When it comes to performance, you shouldn't compromise anything. You need cheap tires from reputed sellers that will enhance not only your performance but also your safety. But how do you identify high-performance tire brands? Your bestseller will show you a list of your car's best and most well-rated tires. Nevertheless, we have reviewed the best brands for you, and here is the list: Michelin, which also tops the list of all-season tire manufacturers. The second brand is Bridgestone, and the third is BFGoodrich. Good Year, Yokohama, Continental, Toyo, General Tire and Pirelli will also offer you the best performance tires at an affordable cost. 
Affordable Summer Tires
According to consumer reports, several brands won on the best summer tire list. Pirelli P ZERO 265/35 R22 102Y is one of the top tires, and Continental ContiProContact 215/55 R17 94H is another awesome brand. The other best summer tire you can purchase is Michelin e.Primacy 225/45 R18 95Y.  
Best Affordable Winter Tire Brands
If you don't like all-season tires, you can go for well-rated winter tire brands. Here is the list: Michelin X-Ice Snow, which carries remarkable warranties according to the manufacturer. Bridgestone Blizzak WS90 is designed for cars and minivans and is the most incredible winter tire brand. Other brands are Pirelli Winter Ice Zero FR, Continental VikingContact 7, Toyo Observe GSi6, BFGoodrich Winter T/A KSI, Yokohama iceGUARD IG53, and others. 
Contact TreadNation, and we will advise and sell you the most suitable tire brands at cost.