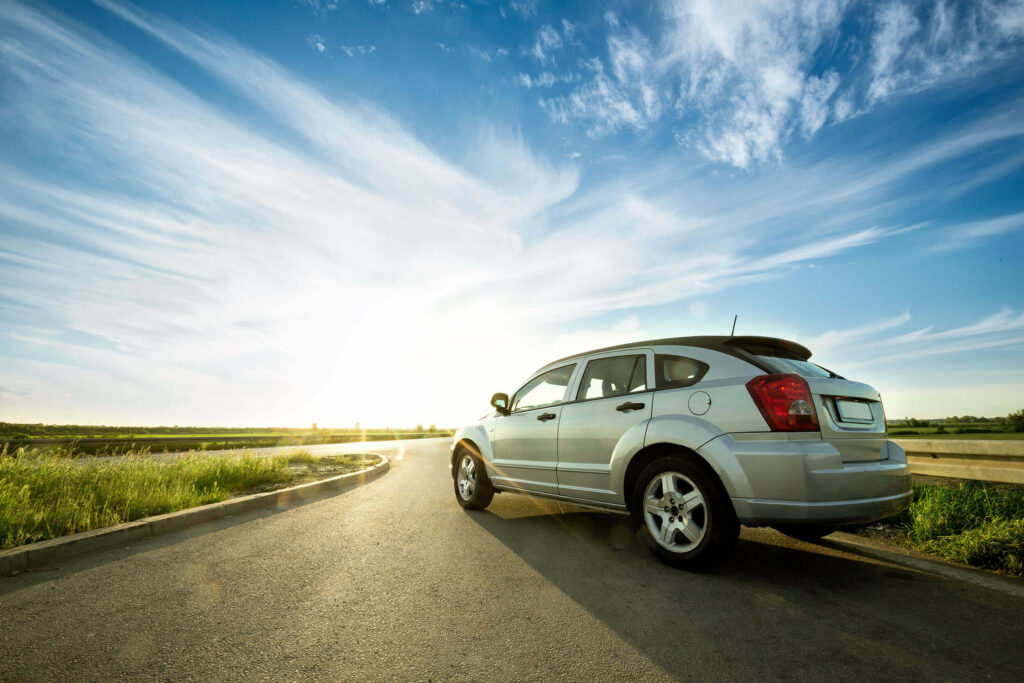 When it comes to vehicles, many things can set each one apart, but tires are one thing they all have in common. No matter what car you drive, having the right tire for your vehicle is extremely important. Having the right tire for your car means having the appropriate set of tires based on the season, i.e., winter tires, summer tires, or even all-season tires if you live in an area where the weather is relatively mild.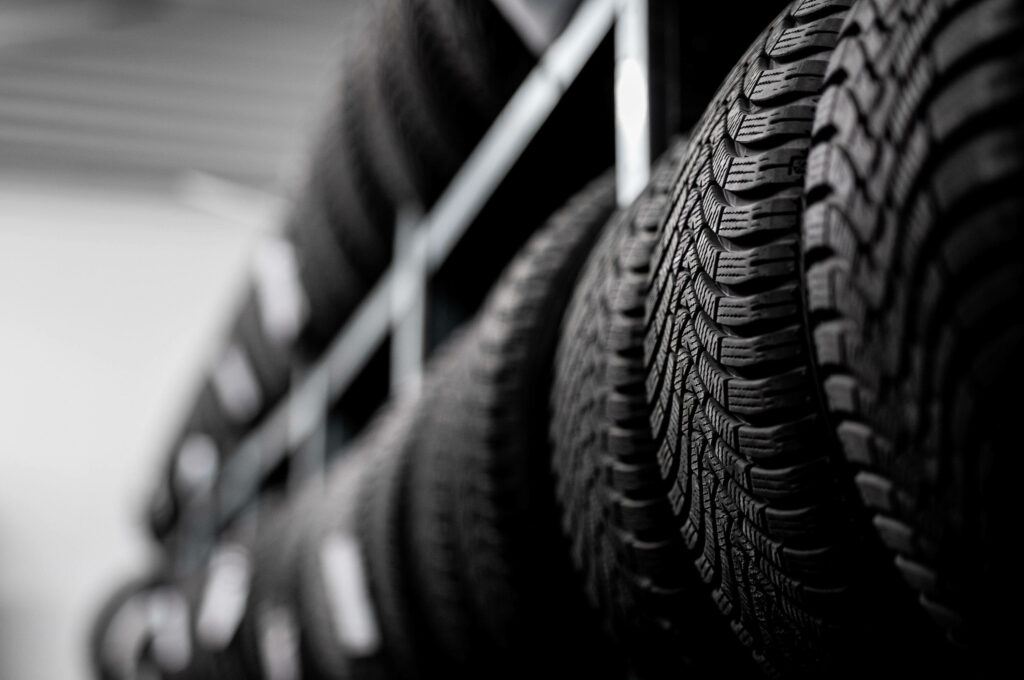 HOW
TO PROPERLY STORE TIRES
Living in Canada requires two sets of tires, winter tires and summer tires, unless you live in the lower mainland of British Columbia, which in that case, you can usually get away with a set of all-season tires. Having two sets of tires will require you to store tires when they are in the off-season. Storing tires isn't challenging, but to preserve your tires' lifespan, there are a few storage tips to follow.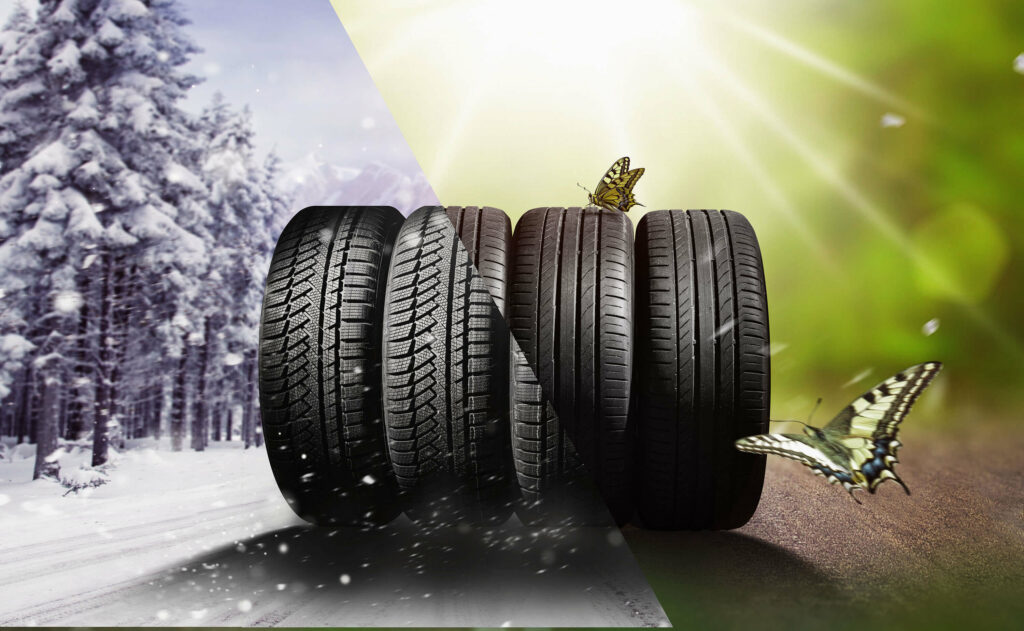 HOW
LONG SHOULD A SET OF TIRES LAST?
There isn't a definitive answer for how long they should last when it comes to vehicle tires. We can say that a set of new tires will last about 96,000km, depending on the tire manufacturer. But, of course, it isn't that simple. Driving that many kilometres on well-kept paved roads is a lot different than driving on more torturous road conditions, such as off-road.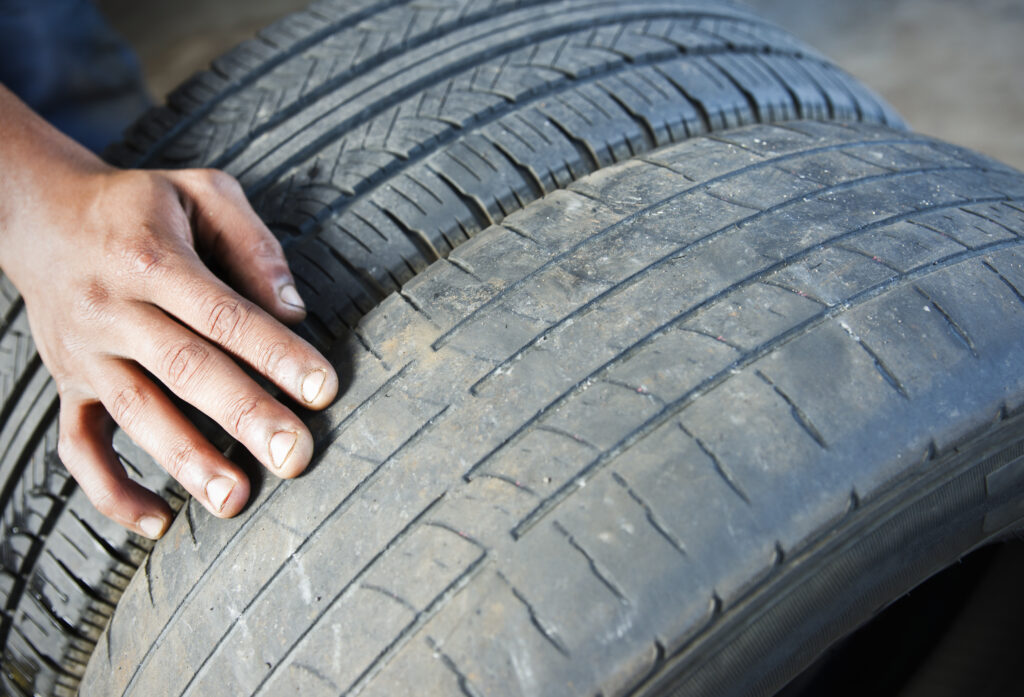 THINGS
TO KNOW BEFORE YOU BUY TIRES
Buying new tires isn't a simple task. There are many things to take into consideration before hitting the road.We all want to get the best deal, but when it comes to tire buying, the cost of them shouldn't be the number one priority. It's about finding the right tires for your vehicle to keep you and your family safe.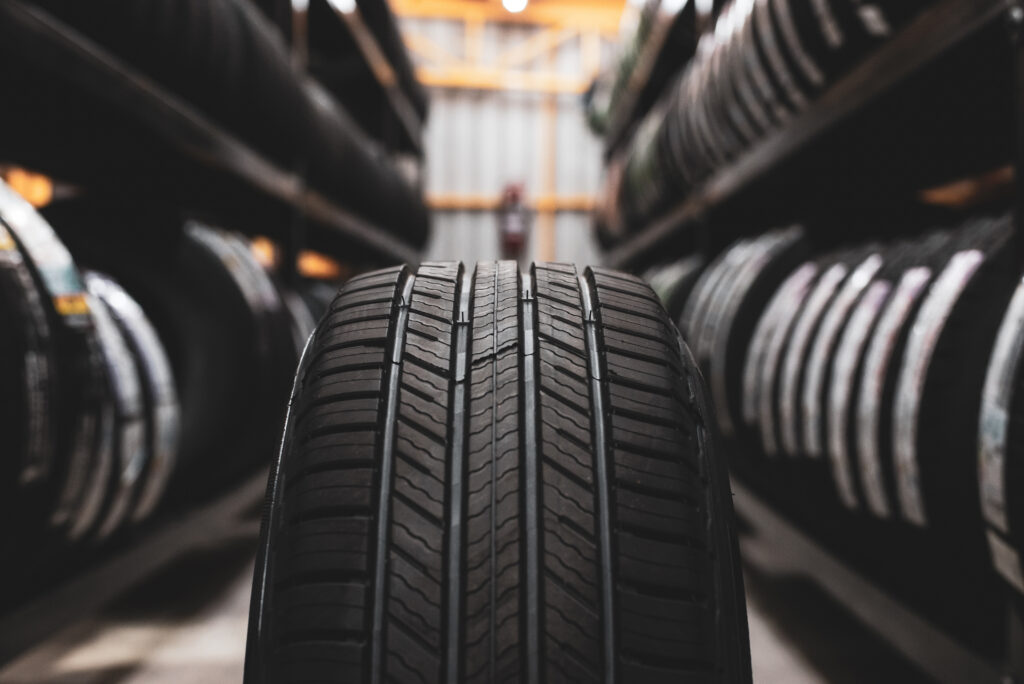 WHAT'S
THE BEST TIRE FOR MY VEHICLE
Buying tires for your vehicle is more than just showing up at a tire shop, pointing at a set of tires and having them installed on your car. Tires are responsible for more than just rolling the car along the road; they keep you and your passengers safe.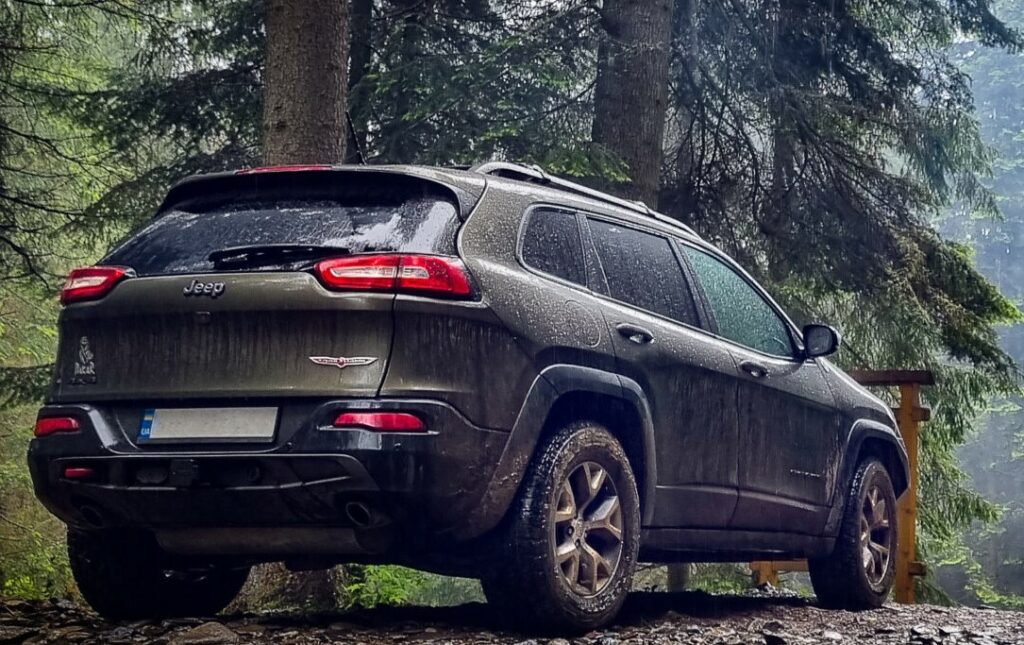 TOP
OFF-ROAD TIRES FOR THE BACKCOUNTRY
Shopping for off-road tires shouldn't be a difficult task; however, it can be overwhelming with all the options out there. If you're an off-road enthusiast and need tires as ambitious as you are, check out the extensive selection at TreadNation.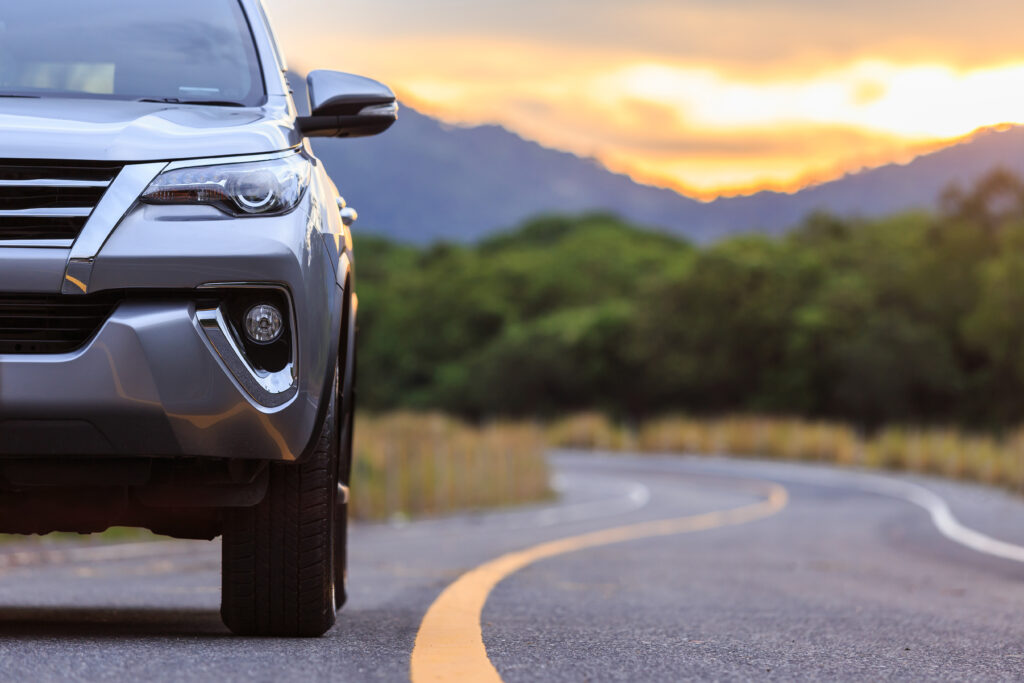 HOW
TO FIND TIRES FOR YOUR SUV
Selecting the appropriate tires for your SUV isn't as easy as it once was. There are (literally) hundreds to choose from. Even for people who take a keen interest in vehicles, researching the perfect tire for your SUV can be challenging.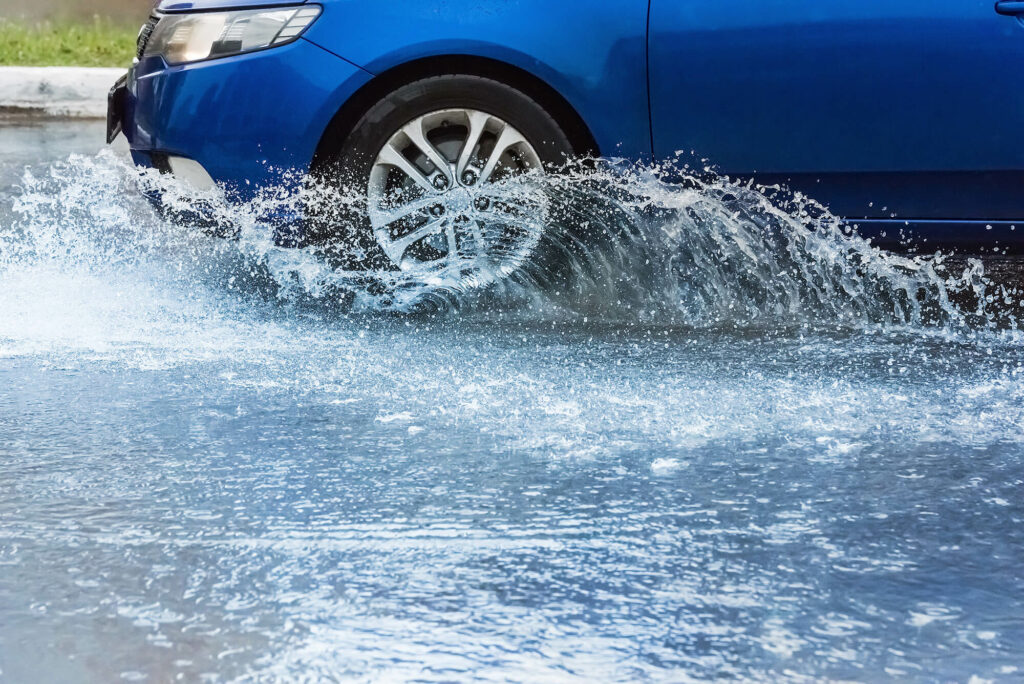 WHY
YOU SHOULD CHANGE YOUR TIRES THIS SPRING
When you drive in Saskatchewan, you must have the right tires for the season. Changing your tires every year is an easy task when you work with the professionals at TreadNation.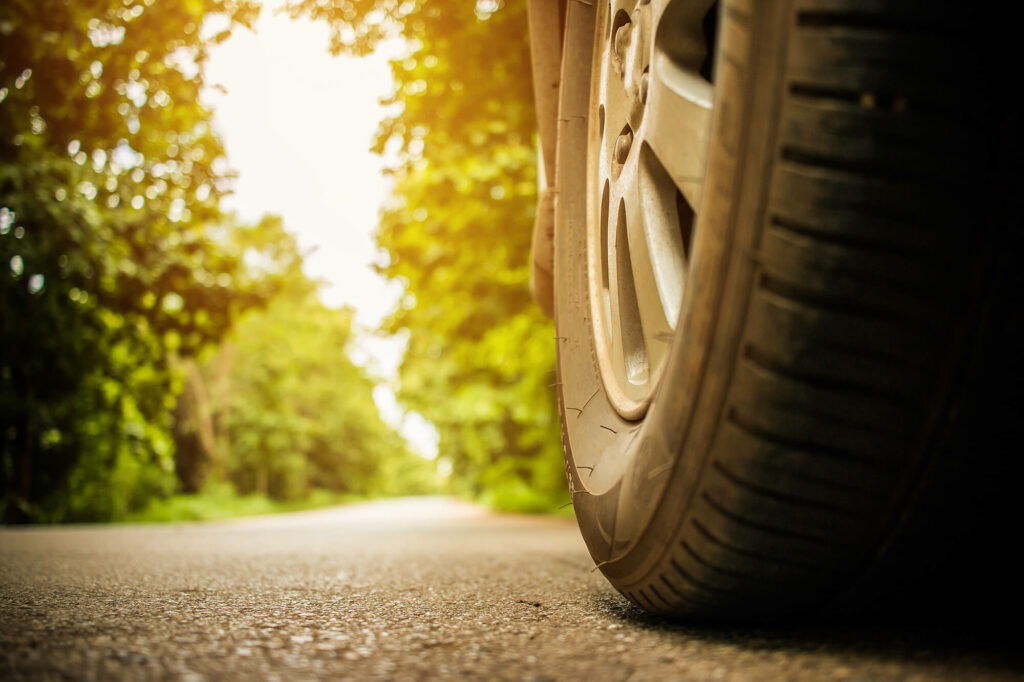 WHEN
YOU SHOULD CHANGE YOUR TIRES
Knowing when the right time to change your tires is crucial. The experts at TreadNation are available to book your tire change appointment and answer any questions you may have about your vehicle.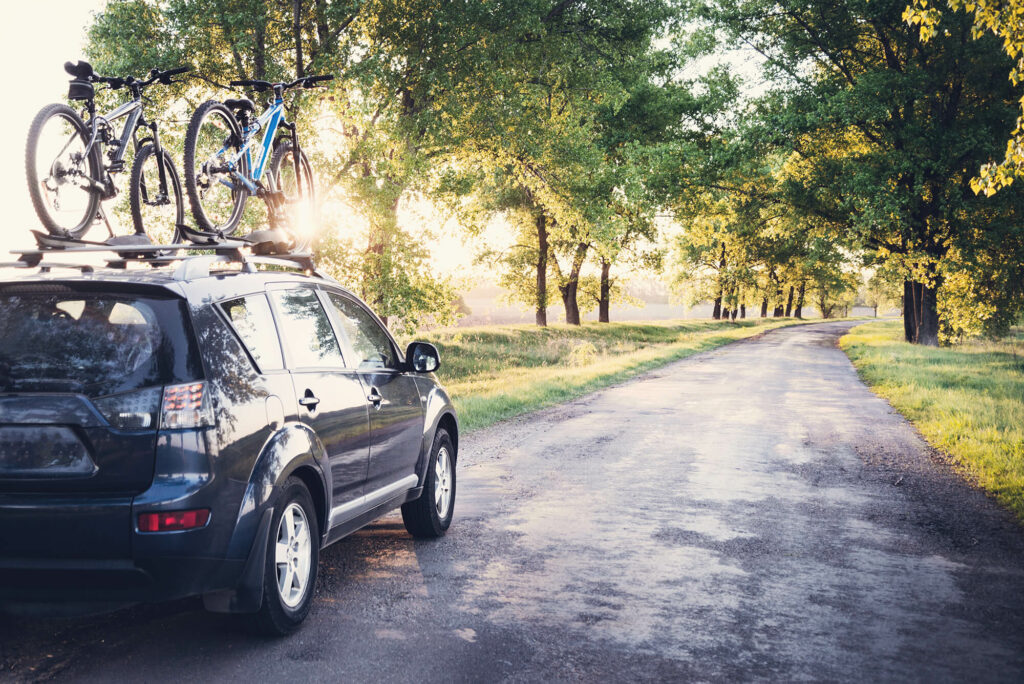 WHY
VISIT TREADNATION POWERED BY FFUN
At TreadNation powered by FFUN Group, we aren't just FFUN; we're experts in everything automotive. If you need new tires, no problem, we have access to all sorts of brands, and we'll sell them to you at cost. Just need a change-over or tire rotation? We've got you covered for that, too!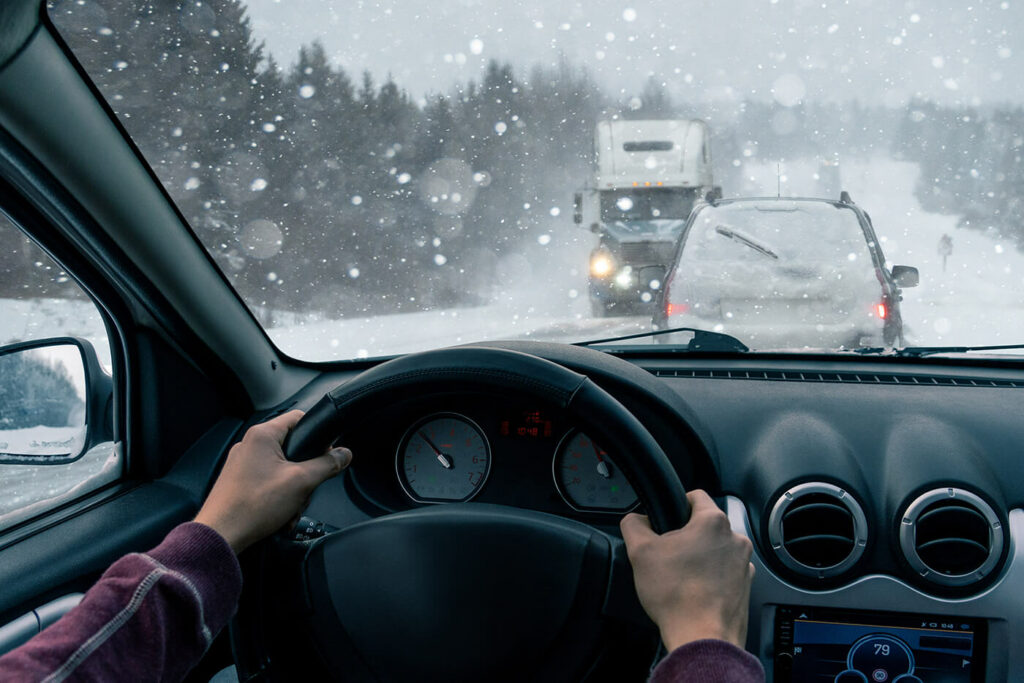 When it comes to changing your tires, timing can be everything. Not only do you want to beat the rush after the first snowfall, it is recommended to change to winter tires when temperatures hit 7 degree Celsius.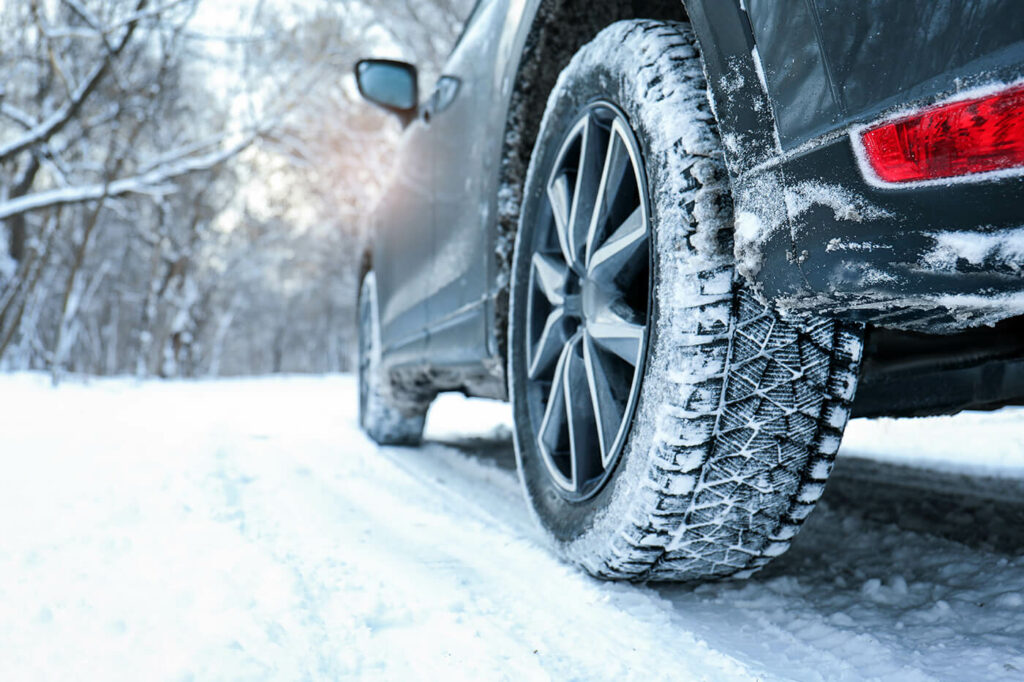 WHY
BUY FROM TREADNATION?
TreadNation, powered by FFUN, is your new go-to place for all things tires! It's never been easier, cheaper, or more convenient to ensure peace of mind this winter.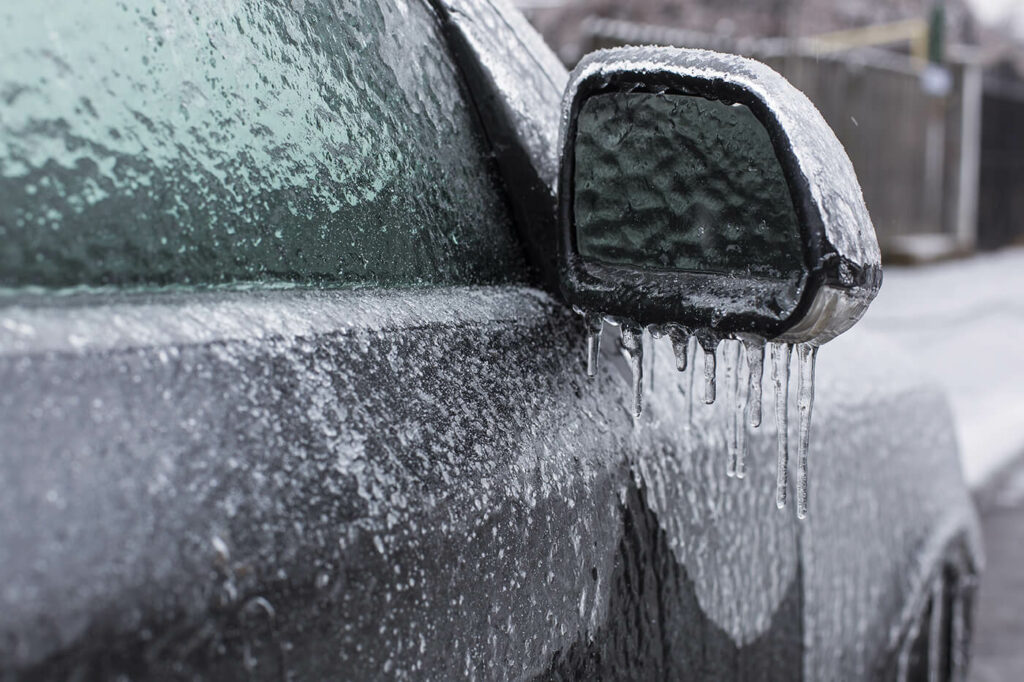 WHY
BUY FROM TREADNATION?
Whether snow is in the forecast or not, all-season tires don't do so well when the mercury dips. If you need further convincing that winter tires are essential for every Saskatchewan driver