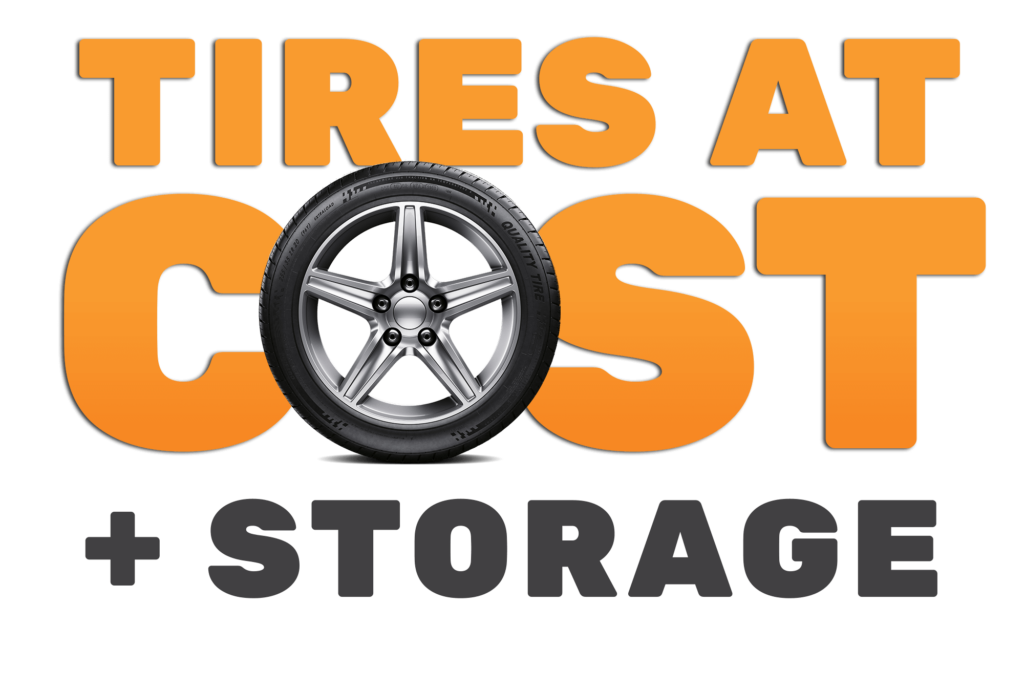 GET YOUR TIRES
"*" indicates required fields
TreadNation is an exclusive FFUN Dealership tire program serving Saskatchewan drivers. In addition to selling tires at cost to our customers, we take care of the entire tire process, including finding the perfect tires, installation, service, tire changeovers, storing tires, and so much more. One of our tire experts would be happy to answer any questions you may have.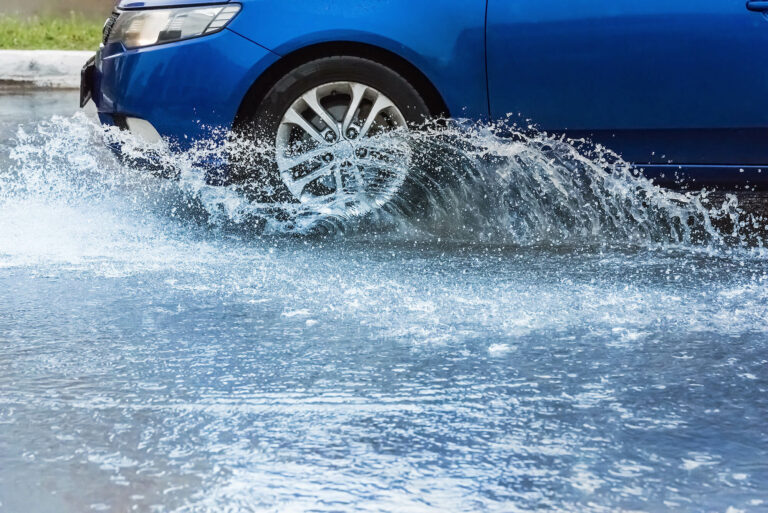 WHY
YOU SHOULD CHANGE YOUR TIRES THIS SPRING
When you drive in Saskatchewan, you must have the right tires for the season. Changing your tires every year is an easy task when you work with the professionals at TreadNation.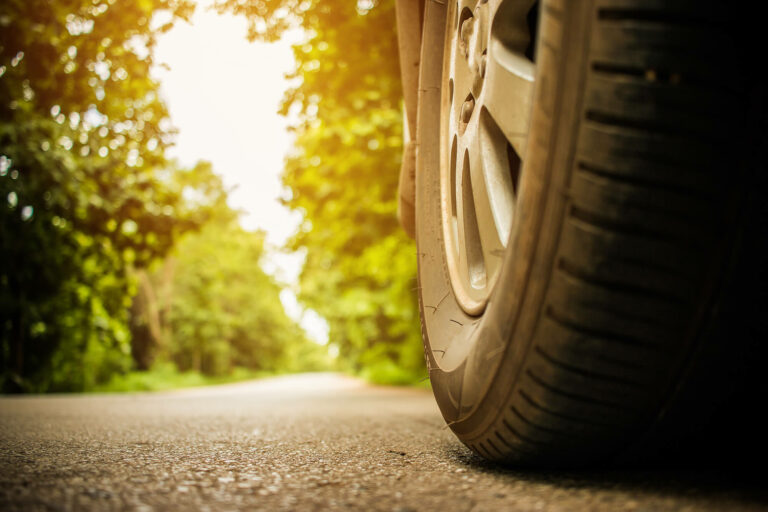 WHEN
YOU SHOULD CHANGE YOUR TIRES
Knowing when the right time to change your tires is crucial. The experts at TreadNation are available to book your tire change appointment and answer any questions you may have about your vehicle.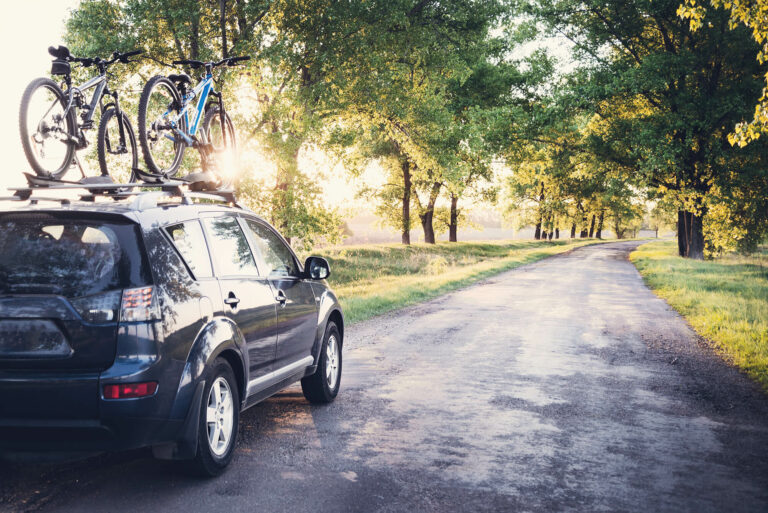 WHY
VISIT TREADNATION POWERED BY FFUN
At TreadNation powered by FFUN Group, we aren't just FFUN; we're experts in everything automotive. If you need new tires, no problem, we have access to all sorts of brands, and we'll sell them to you at cost. Just need a change-over or tire rotation? We've got you covered for that, too!
Find a dealership closest to you