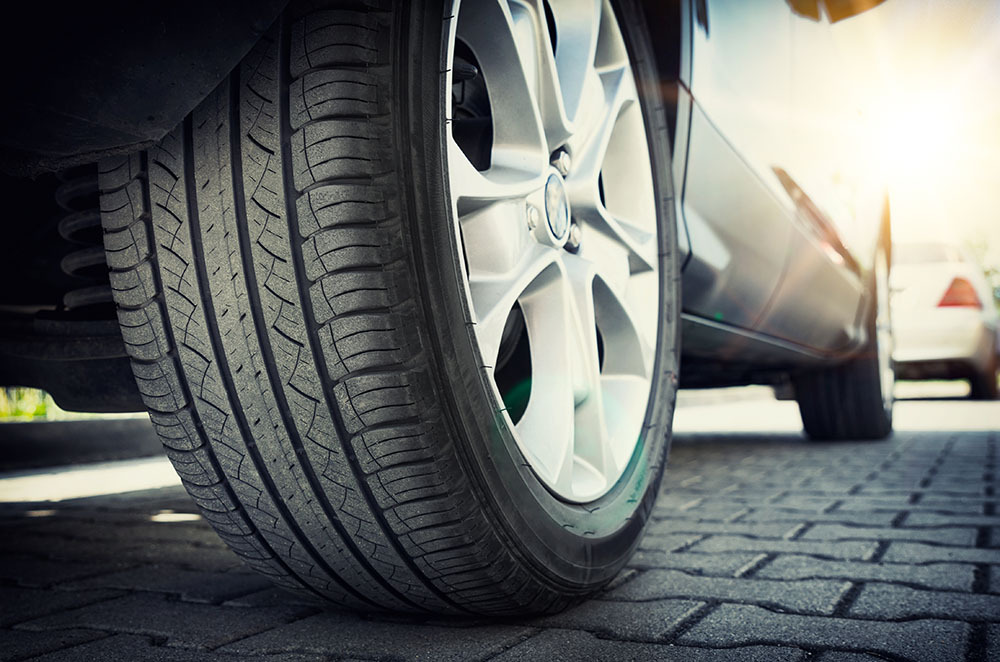 Are you looking for the best tires for your SUV or crossover? It can be difficult to determine which tires will provide the best performance, especially if you are unfamiliar with tire types and features. To help make your decision easier, we have put together a comprehensive guide focusing on some of the top brands like Michelin and Bridgestone. In addition to reviewing these great companies, we also discuss the best tires for light snow, high-performance models, and more. Keep reading to learn more about choosing the perfect tires for your SUV or crossover.
Michelin All-Seasons Tires
When it comes to all-season tires, Michelin is a top choice. Their advanced tread design makes Michelin tires a great option for those who prefer driving in all weather conditions. The sidewalls offer superior comfort and handling on dry roads, while the wider tread pattern provides excellent traction in light snow or rain. Michelin also offers a warranty that guarantees long tread life and fuel efficiency.
Bridgestone All-Seasons Tires
Bridgestone has long been a leader in the tire industry, and its all-season tires are no exception. Their Tread Designs provide superior traction on wet or dry roads, while the unique tread pattern is designed to enhance fuel efficiency and reduce rolling resistance. The sidewalls also offer a comfortable ride that absorbs bumps from uneven terrain.
Winter Tires
If you live in an area with long periods of snow and ice, winter tires are a must-have. The wider tread pattern on winter tires offers better grip in the most extreme conditions, giving you confidence when driving in dangerous weather. Companies like Michelin and Bridgestone offer special winter rubber compounds that give drivers extra traction for handling even the heaviest snowfall.
High-Performance Tires
For those who want to give their SUV or crossover an extra boost, high-performance tires offer the perfect solution. From Bridgestone to Michelin and many more, there are plenty of choices available for those who prefer sporty handling on dry roads. The tread designs provide superior grip when cornering at speed, while the sidewalls offer a comfortable ride and improved steering response.
The TreadNation Buying Program
At TreadNation, we make buying new tires easy and affordable. Our program offers customers the ability to buy all-terrain tires at cost. We not only offer a warranty but also offer free tire storage and rotation with every purchase. With our experienced technicians on hand to install your right tires quickly and safely, you can rest assured that your SUV tires will be ready for whatever the road throws at it. Whatever type of tire you're looking for; from touring tires, summer tires, or even all-terrain tires, or high-performance tires, you can count on TreadNation to help you find the perfect fit at a price that won't break the bank.
TreadNation is proud to offer customers the best selection of tires from all the top brands, such as Michelin, Bridgestone, and more. Whether you're looking for all-season tires for everyday use, winter tires for inclement weather, or high-performance tires for improved handling on dry roads, TreadNation has the perfect solution for you. With its wide selection of tires, competitive prices, and knowledgeable staff, TreadNation is the one-stop shop for all your tire needs.