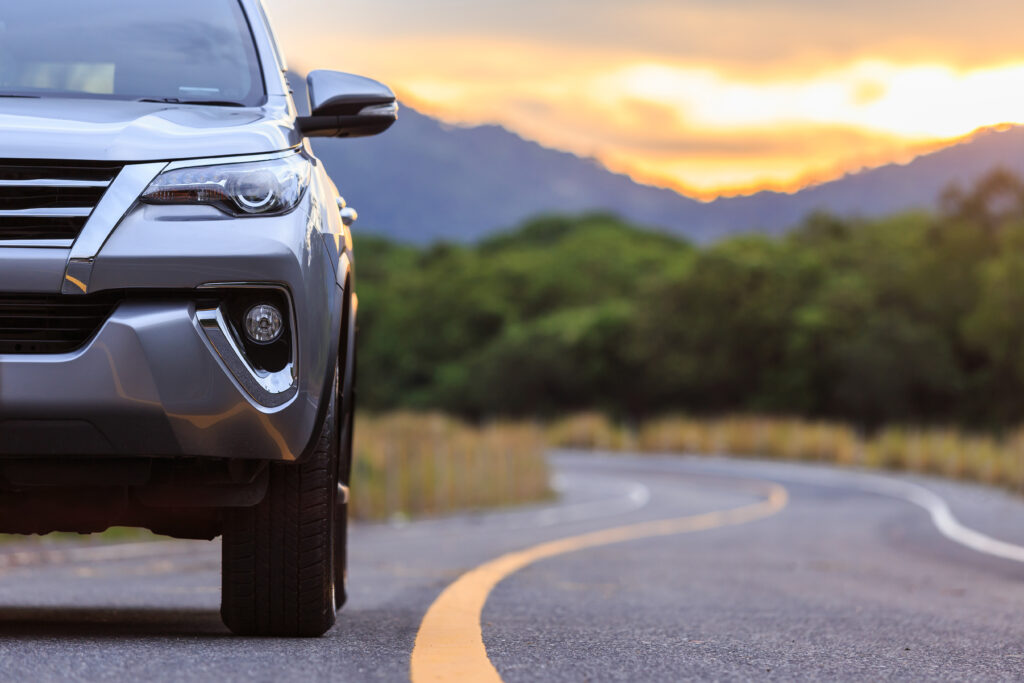 HOW
TO FIND TIRES FOR YOUR SUV
Selecting the appropriate tires for your SUV isn't as easy as it once was. There are (literally) hundreds to choose from. Even for people who take a keen interest in vehicles, researching the perfect tire for your SUV can be challenging. As SUVs and crossovers advance, so does the need to have a perfect fitting tire. Weather conditions are one of the top factors in determining the best tires for your vehicle.
Not all Tires are Made Equal 
As easy as it would make selecting a set of tires if they were all made the same, that's not the case. That said, tires are made from the same materials, whether for a truck, car, SUV, or crossover. The main difference between a tire for a car and a set of tires for an SUV is size. In many cases, the same tires can be used between trucks and SUVs because many SUVs are built on the same platforms as trucks.
What to Look for in a Tire
Whether you are in the summer season or winter, there are features across the board to look for. As much as we all want to be budget-conscious, don't let the price of the tires be the only determining factor. Often when you spend less on tires, it costs you more in the long run due to them wearing out faster.
Tread life is critical; how long will the tread last. Most tire manufacturers provide a mileage warranty, meaning they will guarantee the tires will last a minimum amount of miles/kilometres. Always consider tread pattern, which is the tread design laid out on the rubber, impacting how the vehicle handles the road.
Understand your lifestyle and the needs you require from your tires. Winter weather requires a winter tire, whereas summer weather allows for a summer tire or all-season tire. If you live in an area that rarely gets snow or drops below 7°, you can probably get away with an all-season tire for your SUV/crossover. Keep in mind that wet roads require a specific type of tire traction. Summer tires are designed for dry roads and won't do particularly well in wet conditions. Road conditions you typically drive in should be the determining factor on the type of tire.
Many manufacturers have been making tires for years and are known for the high-performance tires they make. These brands are Michelin, BFGoodrich, Bridgestone, Goodyear, and Yokohama. That is not to say there aren't other incredible brands out there; these are just the top-end.
The best way to know you are finding the perfect SUV tire is to chat with a tire expert at a dealership near you. All of our dealerships are staffed with experts in the industry. The best part is that you don't have to go to your vehicle's dealership. For example, if you drive a Toyota, you don't need to go to a Toyota dealership; go to the dealership closest to you.
When you speak with our experts, they will discuss whether you will be towing anything, what type of snow traction you are looking for, and if you can handle a bit of road noise from your tire. They will also ask if you carry heavy loads and are looking for a tire to help with fuel efficiency.
Buying a set of tires isn't straightforward; it's best to speak with an expert to ensure you are getting a safe and comfortable ride with the tires you choose.