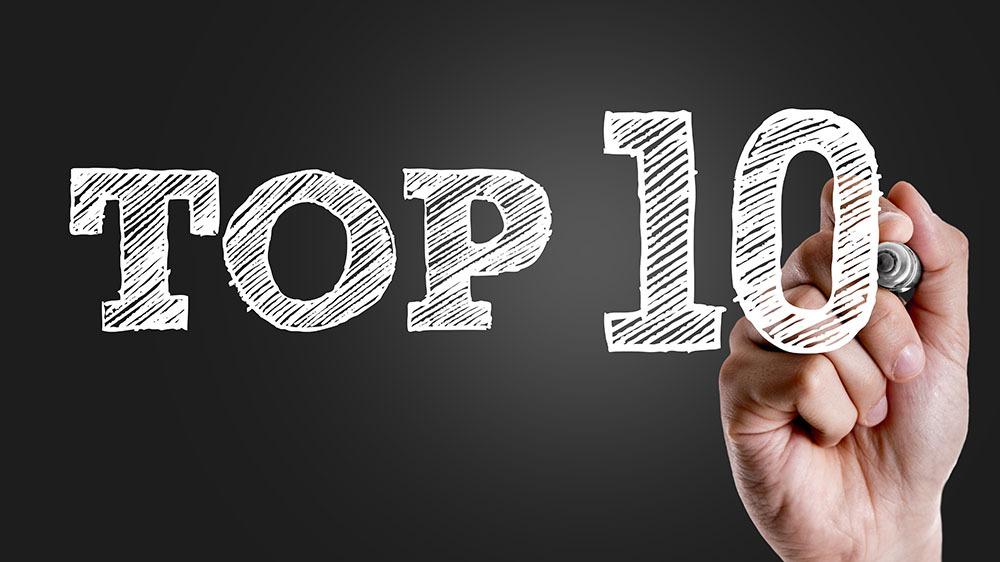 TOP 10
SUMMER TIRE BRANDS FOR 2023: A REVIEW AND COMPARISIONE
When it comes to summer tires, TreadNation in Saskatoon has some best tire brands that you can purchase at a lower cost. We even offer tire storage and free tire rotation. Let's take a look at the best summer tire brands.
Continental
Continental offers a range of Ultra-High-Performance (UHP) tires, such as Continental Extreme-Contact Sport and Continental PremiumContact line. Continental Extreme-Contact Sport provides excellent traction and handling on wet and dry roads when cornering. For great summer touring tires, you can't go wrong with Continental PremiumContact 7.
Michelin
Michelin's summer tire models have been designed to provide superior performance in wet and dry conditions. It has top-rated summer tire models such as the Michelin Primacy, Michelin Pilot Super Sport, and Michelin Pilot Sport 4S. These UHP tire models have features that make them stand out from other models on the market, such as their superior traction, rolling resistance, and overall durability.
Hankook
Hankook's Ventus tires are the perfect choice for drivers looking for a reliable, high-performance summer tire. These tires provide excellent grip on wet roads, as well as superior handling and stability at high speeds. They are also designed to be durable, so you can enjoy your ride for years to come.
Bridgestone
Bridgestone is one of the leading tire manufacturers in the world, and they have tires with a wide range of tread patterns to offer. From performance tires like the Bridgestone Potenza to all-season tires like the Bridgestone Turanza T001 Evo, Bridgestone has something for every driver. TreadNation deals in some of their most popular and reliable summer tire models.
Pirelli
Pirelli is a leading manufacturer of tires, and their summer tire models are some of the most popular on the market. Their most popular models include the Cinturato models and the Pirelli P Zero. These models boast great features, performance, and durability.
Goodyear
Goodyear is one of the most trusted tire brands in the world. Its Goodyear Eagle F1 is designed for superior performance in dry and wet conditions. It offers excellent grip and responsiveness, making it an ideal choice for drivers who want to get the most out of their cars.
Dunlop Tires
Dunlop summer tire models are some of the most popular and reliable tires on the market. They are designed to provide superior performance in wet and dry conditions, as well as excellent steering response in all weather conditions. The most popular Dunlop summer tire models include Dunlop Direzza and Dunlop SP Sport Maxx.
Firestone
Firestone's summer tire models are designed to provide maximum performance and safety on the road. With advanced technology and innovative designs, Firestone makes high-performance tires. The most popular Firestone summer tire models include the Destination LE2, Affinity Touring AS, and WeatherGrip Touring.
Toyo Tires
Toyo summer tire models are designed to provide maximum performance and reliability for all types of vehicles. With a wide range of models available, it can be difficult to decide which one is best for your car. However, when you purchase your tires from the TreadNation dealership, you can be sure you're getting high-quality tires.
Yokohama
Yokohama is a renowned tire manufacturer for sports cars. The company has several models of summer tires that provide excellent performance and safety on the road. Some of the most popular Yokohama summer tire models include ADVAN Sport, ADVAN Fleva, and ADVAN NEOVA.