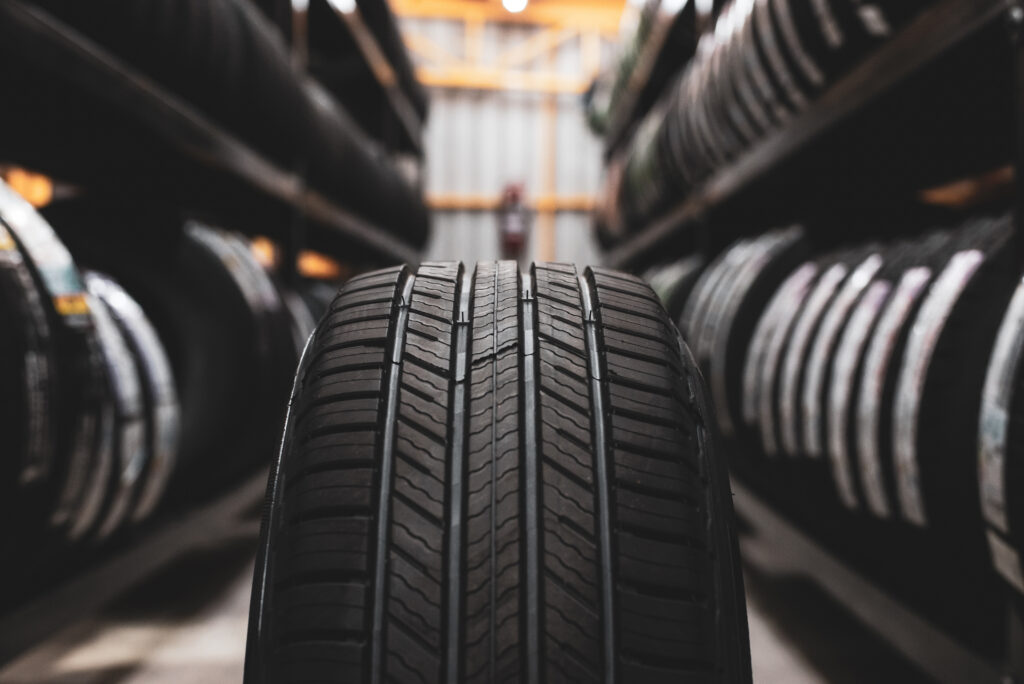 What's
The Best Tire For My Vehicle?
Buying tires for your vehicle is more than just showing up at a tire shop, pointing at a set of tires and having them installed on your car.
It's Tires are responsible for more than just rolling the car along the road; they keep you and your passengers safe. When deciding on the best tire for your vehicle, it's always best to speak with a tire expert, as many factors play into picking the right tire for your car. These factors include the type of vehicle you drive, the weather you live, your preferred driving style and needs, and the surface your car travels.
Top Tire Brands

Many vehicle owners have their go-to tire brands, and it doesn't matter if they are purchasing all-season tires, summer tires, high-performance tires, winter tires, or all-terrain tires. There's nothing wrong with that because these are top-end brands most often, and for a good reason.
According to Automoblog, some of the top tire manufacturers for 2022 are as follows. Their research considers Michelin to have the best overall tire, while Goodyear tires are the top for durability. For those who are price conscious, Cooper Tires are the most affordable. Finishing off the top five list for automoblog is Bridgestone with the best for run-flat tires and Pirelli for best high-performance.
Tire Based On Vehicle
It's okay to go with your favourite brand of tires, but find the best tire for your type of vehicle within that brand. At TreadNation, we consider ourselves experts, so we've compiled some suggestions based on the body style of your vehicle.
Sedans, Crossovers, and Minivans
Driving a car considered a passenger vehicle most likely requires tires that offer good traction in both wet and dry conditions while also providing snow grip. Touring tires are known to provide all-season traction while being incredibly responsive. Typically touring tires have an asymmetrical tread pattern that helps reduce the noise the tire gives off.
If you drive a sporty sedan, you might want to consider a high-performance tire, but keep in mind that these are designed mainly as a summer tire. The biggest difference is they have a higher speed rating.
Light Trucks, SUVs, and Pickup Trucks
Carrying heavier loads and heading off-road requires a different type of tire than passenger vehicles. You'll want a more aggressive tread pattern to handle these driving conditions, especially off-road.
Some options for these vehicles are highway light truck tires (LT), ribbed tires, and sport truck tires.
Type Of Driving
You could also pick your tires based on the driving you do. For example, if you primarily drive in the city, you'll want a tire with good braking distance and can manage dry and wet roads while also having longevity that can withstand all the stopping. Look for a low rolling resistance tire to get the best fuel economy.
On the other hand, if you do a lot of highway driving, you'll want to look for a tire that can handle braking at high speeds while offering comfort, such as low vibration and sound for those long trips.
As you can see, it's not an easy decision to find the best-suited tire. Contact the team at TreadNation to learn more about the perfect tire for your vehicle.