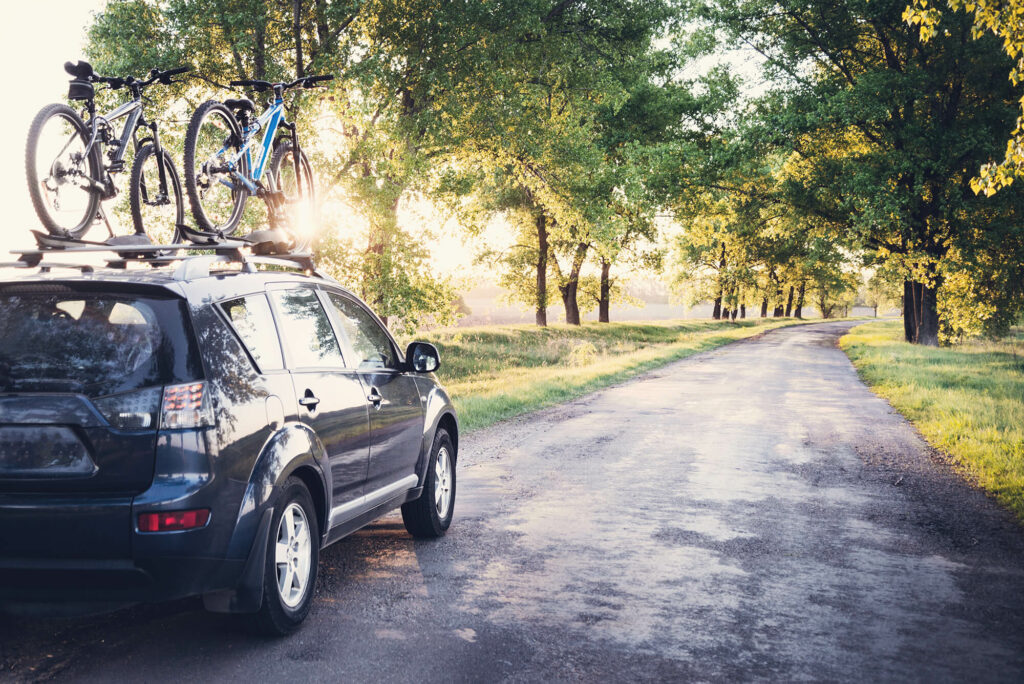 WHY
VISIT TREADNATION POWERED BY
FFUN
Book a service appointment to purchase your new tires or to have your tires changed over and a tire rotation.
Tires are one of the most important safety features of a vehicle. No matter what type of engine, brakes, or any other part of a vehicle, every aspect of driving is transmitted through the tires, and they are the only part of a vehicle that touches the road, making the type of tire and tire wear crucial to safe driving.
There is no denying there are many tire retailers that car owners can purchase new tires from, whether they drive a new car or a used vehicle. Although, visiting a FFUN dealership goes beyond just the purchase of new tires and the changing of the season tires. The FFUN car dealerships are extremely knowledgeable about new vehicles and used ones, from manufacturer's warranty to car maintenance on all vehicles, including Toyota, Ford, GMC, and all other makes.
Each location has a service department loaded with knowledgeable service technicians. When having your tires changed over, or buying new tires, book a service appointment with a FFUN dealership near you. The experts can help get you the best winter tires or summer tires based on your lifestyle. You will have peace of mind knowing the technicians at the tire shop have done a proper tire rotation, checked the tread depth, checked the tire pressure monitoring system, and can even take it for a test drive to give you the peace of mind you need.
Benefits Of Going To A FFUN Dealership

In addition to an experienced staff, FFUN dealerships have access to multiple brands, such as Michelin, Bridgestone, Yokohama, and more. Each service department has tire storage available, sells new tires at cost, and you will get a complimentary wash and vacuum with each service.
Our service departments also offer other vehicle repairs and oil changes if you already have good tires and have your tires changed over. If you end up with a flat tire, our service department will be happy to do a quick tire repair on it and check your spare tire once it's replaced.
Call us or visit us at one of our locations to get a quote on new tires or book an appointment to have your winter tires switched over to summer tires.