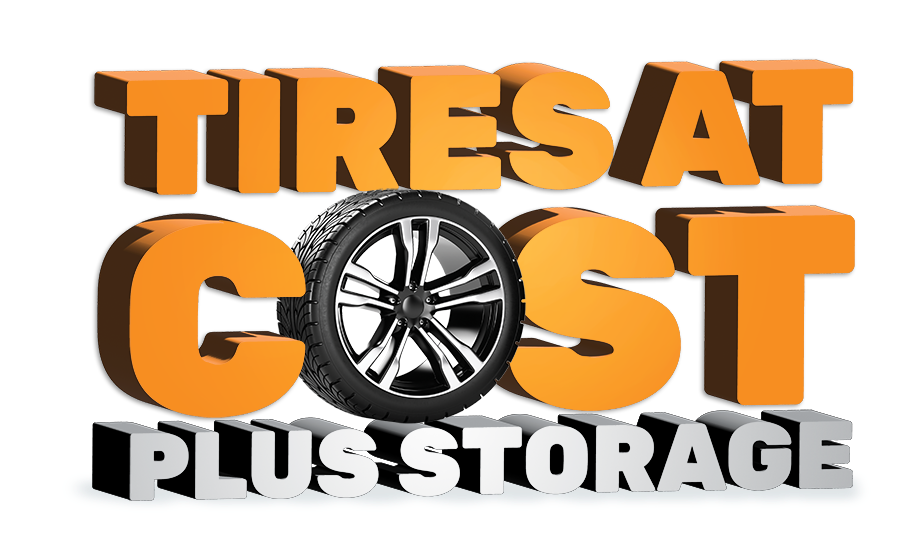 Get Quote or Book Service
"*" indicates required fields
TreadNation is an exclusive FFUN Dealership tire program serving Saskatchewan drivers.
In addition to selling tires at cost to our customers, we take care of the entire tire process.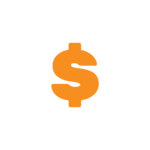 don't pay more than
the tires cost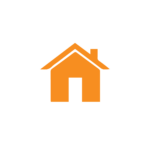 garage full, no place to
put them, we got you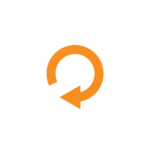 a rotation helps your
tires last longer cost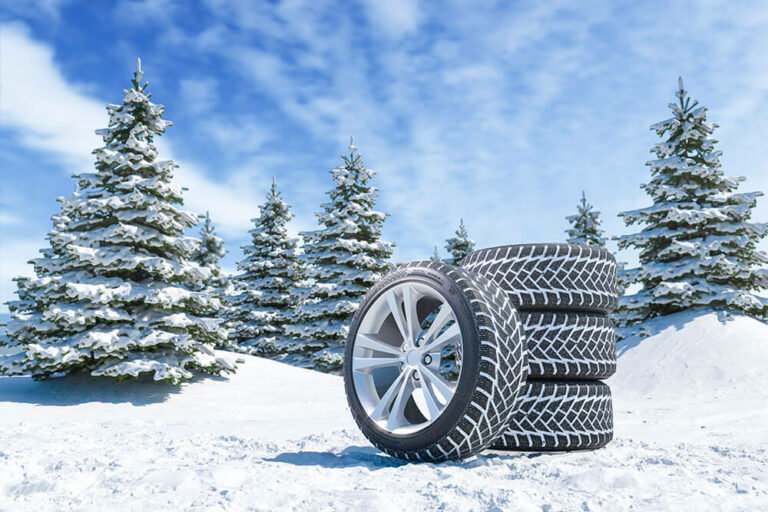 ALL-SEASON
TIRES VS WINTER TIRES. WE RECOMMEND WINTER TIRES OVER ALL SEASONS
The sets of tires on your car can define the safety and comfort of your daily driving experience. Luckily, tire manufacturers have designed different types of tires in the market, each with unique characteristics suited and designed for usability under various road and driving conditions.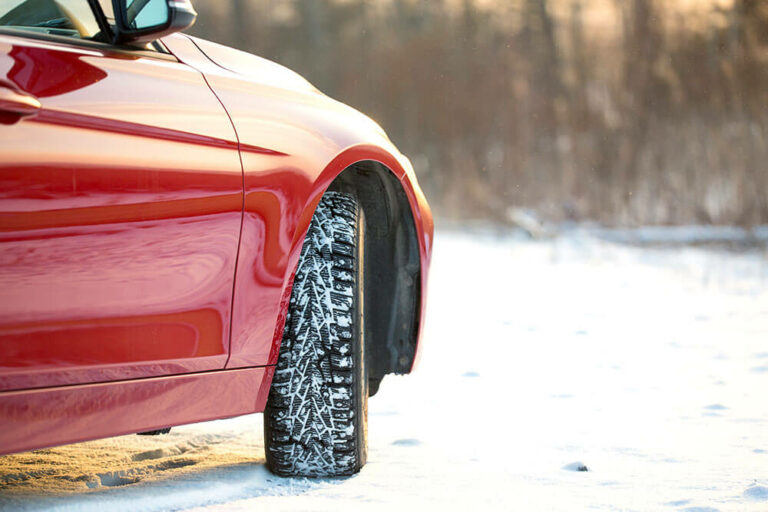 VEHICLE
BRAKING IS ABOUT THE TIRES
The braking system is responsible for converting the kinetic energy of an automotive to heat energy which slows them down. However, tires determine how fast this occurs. Before a stoppage occurs, you must press on the braking pedals, which apply pressure, transmitting the brake fluid through pistons to both front and rear wheels. The stopping distance following the application depends on a car's tires. The better their condition, the shorter the braking distance.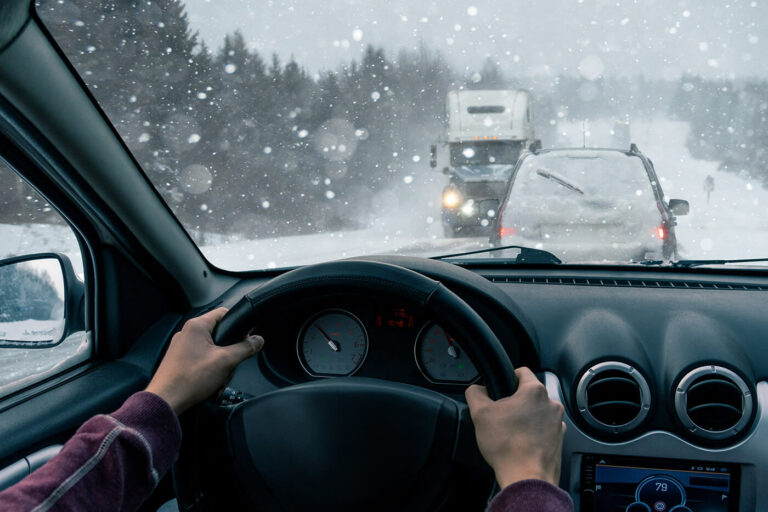 At TreadNation powered by FFUN Group, we aren't just FFUN; we're experts in everything automotive. If you need new tires, no problem, we have access to all sorts of brands, and we'll sell them to you at cost. Just need a change-over or tire rotation? We've got you covered for that, too!
Find a dealership closest to you