Get Quote or Book Service
"*" indicates required fields
TreadNation is an exclusive FFUN Dealership tire program serving Saskatchewan drivers.
In addition to selling tires at cost to our customers, we take care of the entire tire process.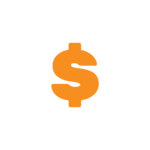 don't pay more than
the tires cost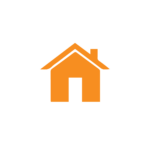 garage full, no place to
put them, we got you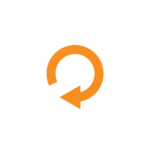 a rotation helps your
tires last longer cost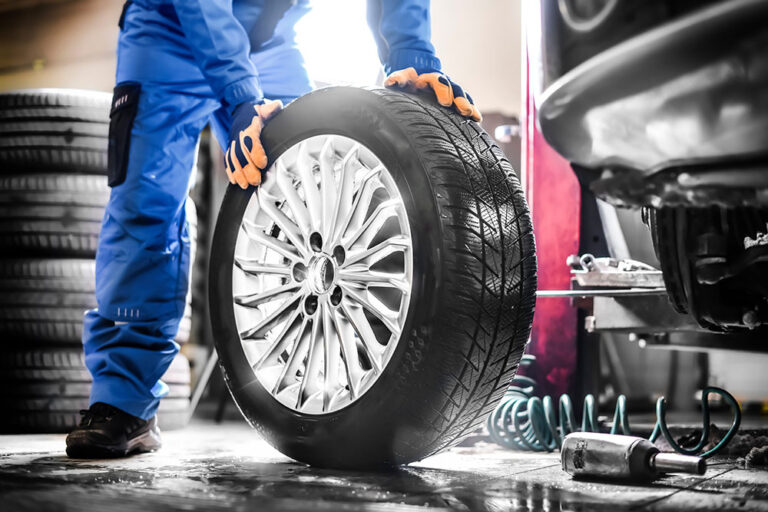 WHY
IT'S BETTER TO CHANGE YOUR TIRES AT A DEALERSHIP OVER A BIG BOX STORE
The lifespan of tires is pretty long; a good set can last up to six years or serve its purpose efficiently for 36,000 to 75,000 miles. The tires' quality and their exposure to wear and tear determine how long they can go. Nevertheless, never use your tires for longer than ten years, no matter how good they look.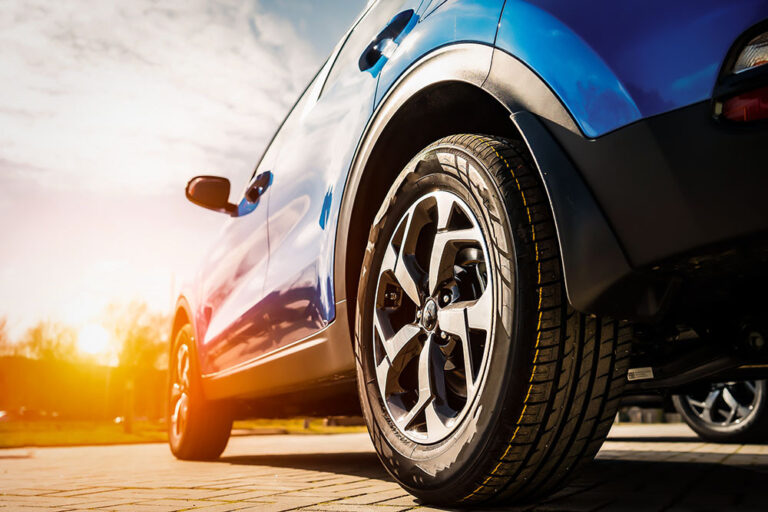 BEST
TIME TO CHANGE FROM WINTER TIRES TO SUMMER TIRES
Every car owner should have two sets of tires to match different weather conditions. For example, you can buy all-season tires and summer tires to seamlessly deal with the freezing Canadian winters and hot summers in provinces such as Saskatchewan and Alberta. Remember, the right tires can improve your safety in Canadian cities such as Edmonton, Quebec, and Ontario.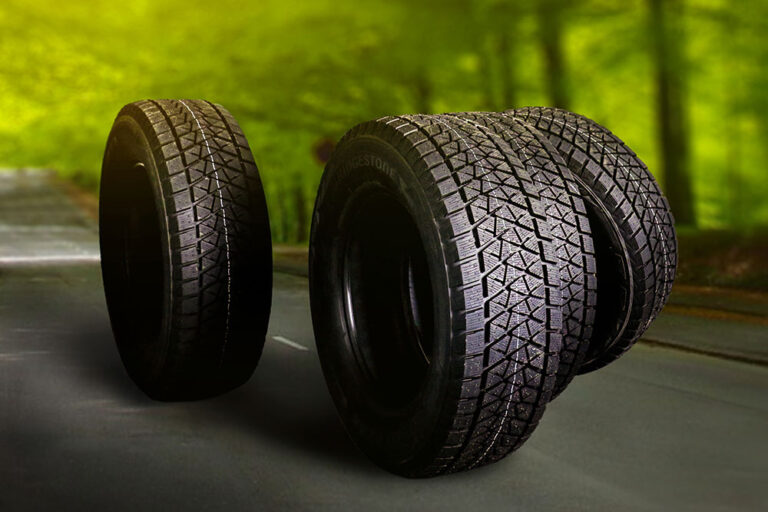 ALL-SEASON
TIRES VS. SUMMER TIRES
The months are finally warming up. Car owners and drivers are thinking of replacing their winter tires. If you are an average driver, you might not know what to choose between all-season and summer tires. Both are designed and manufactured to serve different functions in various road conditions. They can impact your driving experience differently, especially regarding performance, ride comfort and safety.
Find a dealership closest to you